Holi festival is no doubt the most fun filled and exciting Hindu festival and it is on this occasion that people come together for fun, music, dance together with lots of bright colors. This is the best time to convey the message of love, brotherhood, trust and friendship. Though for some, it is only a festival that includes wild play of colors, but for most it is a festival that is fun-filled and a great means to spend some quality time together.
So, this year if you have plans to throw a Holi party at home, then here we have some interesting ideas and tips that will ensure that your guests have a wonderful time.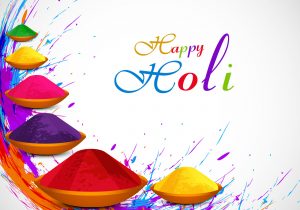 Send a colorful invitation: Holi is not a formal celebration and so you can go a bit creative with the invitation cards to your guests. Send invites to your relatives and friend that have the essence of the festival. You can print your invitations in cool colors and tag along Gulaal and also Holi patent sweets.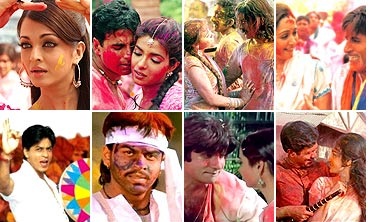 Play the Holi special music: The celebration would be incomplete without the special Holi music. So compile some favorite party numbers, especially some Bollywood Holi songs and play them so that all your families and friends can shake a leg. Adding dhol beats at regular intervals can also add to the dance masti.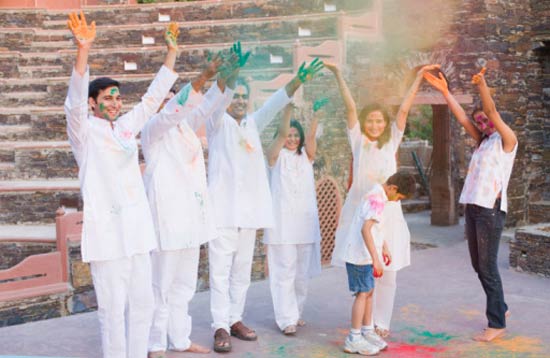 Make whites the dress code for guests:  White is perfect to wear in Holi and cotton fabrics can help you keep cool and it is also easy to wash. White dresses also make the colors appear prominent.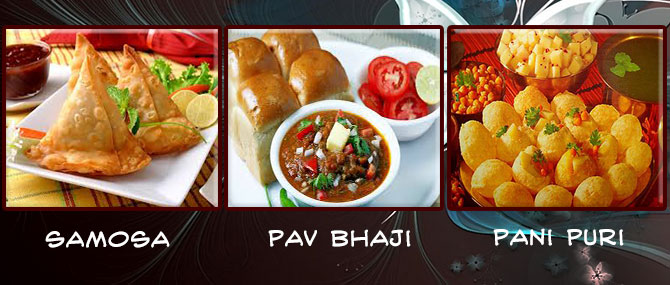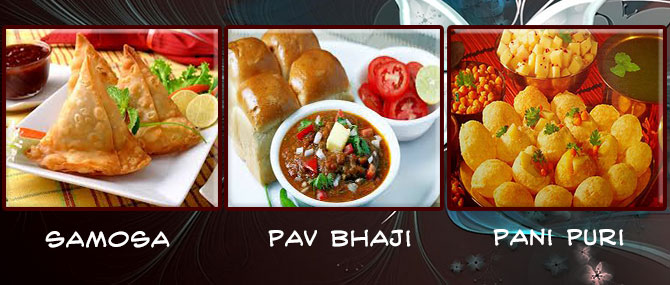 Add some street food to the menu: Holi party can be made more interesting and enjoyable if you can serve some lip smacking delicacies to your guests.  Why not add some street food like pav bhajj, Chaat, Bhel puri, Gol gappa, aloo tikka that would leave your guests drooling? Also don't forget to keep some finger foods that can be easily eaten using a toothpick.
Make fruit and vegetable salads to add some health during the celebration. People will feel less guilty about eating too much.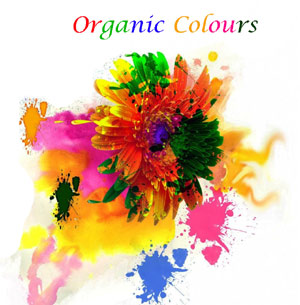 Use organic colors that don't damage the skin: If you really care for your relatives and friends, then let them enjoy the Holi festival with some natural colors that are non-toxic. Colors made from flowers or vegetables are usually allergy free and biodegradable.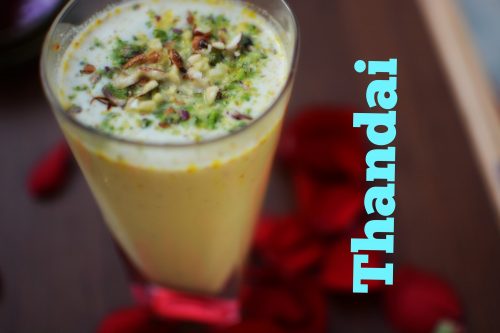 Some interesting beverages: Unless you have a glass of thandai, you have not enjoyed the spirit of the festival. So keep distributing glasses of thandai, lemonade, mocktails and other soft drinks throughout the party.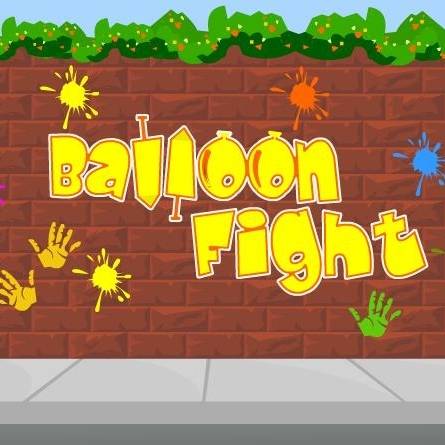 Add exciting games: If you are willing to add some more excitement to the celebration, then keep some games planned for ultimate fun. Gol gappa gorging competition, musical chair, dumb charades, balloon filling and tambola are some great options that you can consider.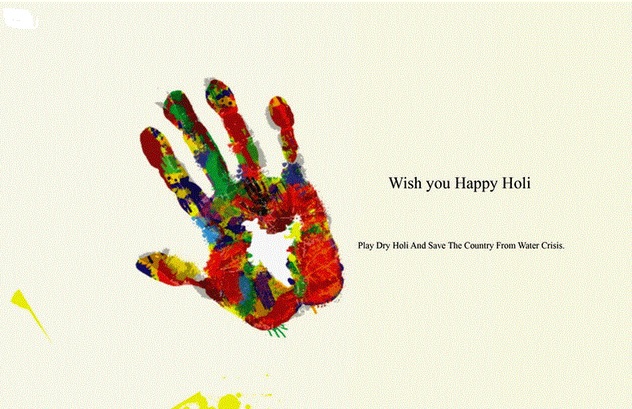 Save water: While having fun during the Holi celebration, it is also important to preserve the natural resources of earth. The most important thing is water conservation. Ask your guests to opt for organic gulal instead of playing with colors and water. Limit the buckets of water, but keep some fresh water handy in case some colors get into anyone's eyes.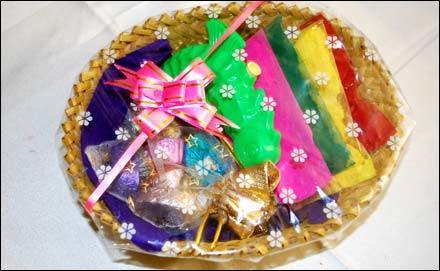 Gratifying gifts: A festival without gifts in incomplete. So delight your guests with some special Holi gifts like chocolate boxes, gujiyas or box of dry fruits or beauty care kit. You can also gift decorative and fancy items like idols of Radha Krishna and etc.
There is so much you can do to celebrate the occasion. Hope the above ideas help you to plan out your Holi party and make it more interesting.